Premier Cardiac Education is an American Heart Association and American Red Cross training center. We thrive on simplifying difficult concepts and presenting it in a concise manner with patience and understanding. We were all students at one point, instructors at PCE remember those times and deliver the course content with the learning student in mind. 
Who we are
We are a family-owned company with a combined 40-year experience in providing high quality education in various disciplines. We invest in each student's education by providing up to date education, modern equipment, manikins, and various devices all to help the student get the most out of their experience.
Vision statement
As a trusted Health Care Education Provider in Los Angeles, we aspire to have and instill confidence in our healthcare workers to be able to perform their job optimally.
Mission statement
Our mission has been to provide high quality education in a stress free learning environment to help you, the student, improve your skills, gain knowledge and have the confidence to intervene in the most important situations.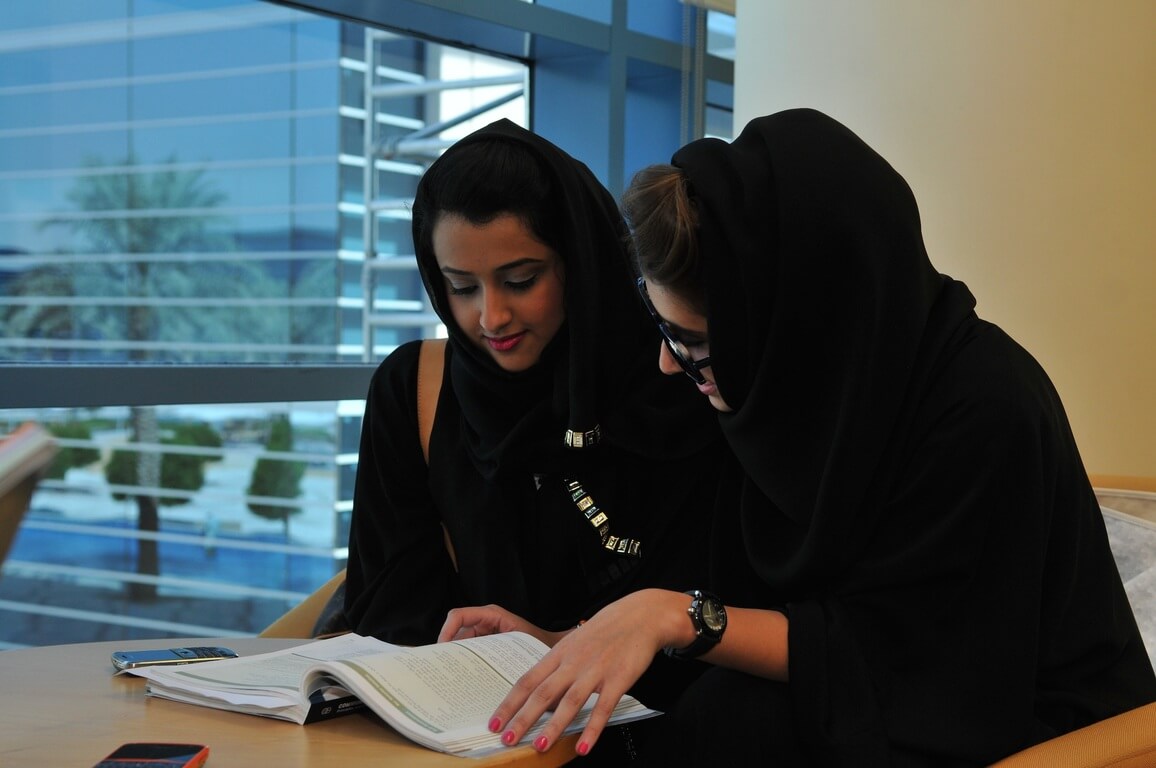 Our Strategic Goal
Our strategic goal is to provide valuable information in a transparent, timely, and job specific manner to help you develop consistency and accuracy in your profession and trustworthiness in us.
Our Core Values
Integrity, honesty and professionalism.
Hard work and consistency in providing high quality education.
Supportive, Compassionate and Considerate.
Due diligence and Accountability.
Diversity, Efficiency, innovation and stewardship.