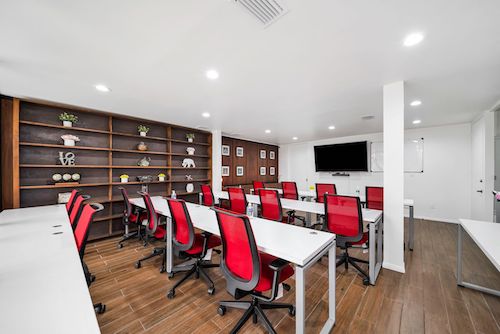 Classroom
Our large rectangular classroom is located on the first floor and is equipped with an efficiently quiet heat and AC unit providing continuous climate control. A pleasant lecture style seating arrangement with ergonomic steel-case chairs with wide sturdy tables providing comfort and quality so you can focus on what's important. 
Each desk consists of a hand sanitizer bottle for convenient use. On the right side of the class you will find 2 long shelves with 16 feedback adult and infant manikins providing the compressor a live feedback of the quality of the compressions as they are being performed. 
The classroom has 3 large, floor to ceiling, windows bringing in natural light showcasing the heart of downtown Arcadia on Huntington Drive with walking distance to banks, restaurants, gas, metro and bus stations.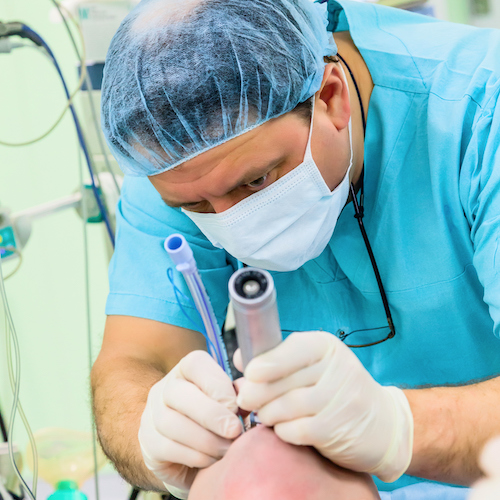 Clients
Whether you're a Doctor, Nurse, Paramedic, Teacher, Life Guard, EMT, Security Guard or anyone in need of training, we, at Premier Cardiac Education are an approved training center for the American Heart Association and the American Red Cross helping you get the certification needed in a convenient, practical and stress free manner.
We accommodate all our clients with various needs whether on-site, mobile or group classes. We also offer extended practice, test taking, skills taking times, with convenient scheduling, presentation and response accommodations. Understanding our clients need, the field they're in and our ability to present the material in an engaging and clear manner gives us the privilege of serving our community and the pleasure of making a difference.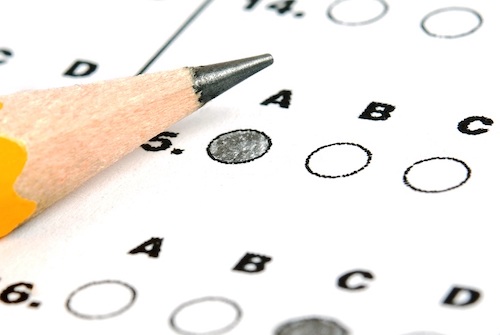 Covid-19
Understanding the basic method of the Covid-19 virus spread will minimize its effect. According to the CDC, "an infected person breathes out droplets and very small particles that contain the virus." With local, state, and CDC guidelines high-touch surfaces are cleaned and sanitized daily before and after class. This includes tables, doorknobs, light switches, countertops, handles, desks, phones, keyboards, toilets, faucets, sinks, manikins, adjuncts, etc. Every desk is provided with hand sanitizer and all equipment is sanitized before and after every use. We have the well-being of our clients on our mind and all actions are geared towards ensuring and maintaining that safety while completing the course.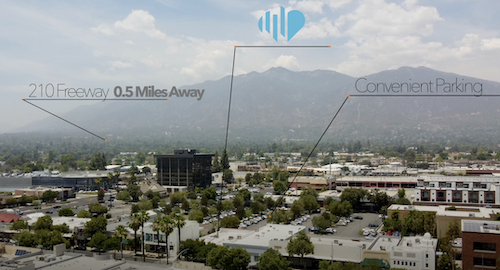 Parking
Our free community parking lot consists of 200 + parking spaces connecting the Post office, several restaurants, businesses' and a market. Some of those parking spaces contain a 4-hour parking limit while others all day. Regardless of the space you park in, course breaks with enough time will be provided should you feel the need to remove your vehicle. The parking lot can be accessed anytime via Santa Anita Ave, Wheeler Ave, and/or First Ave with no gates or parking meters.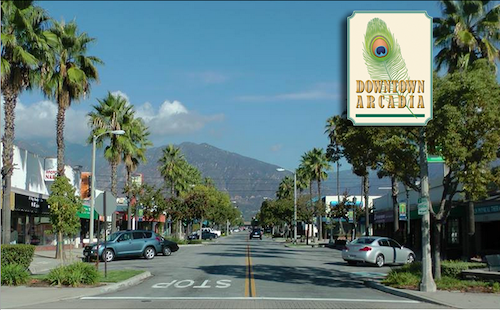 Community
Surrounded by nature, overlooking the Santa Anita Canyon and our ever blooming community, the city of Arcadia was founded in 1888 and developed to being one of the most desired and sought after cities in the country. In 1937 our city became the home to the very first McDonald's (as a hot dog stand) and the highly esteemed Methodist hospital, Optum health, 24 hour gym, iconic Santa Anita race track, an assortment of restaurants, shopping centers and not to mention our 1.4 million sq ft mall.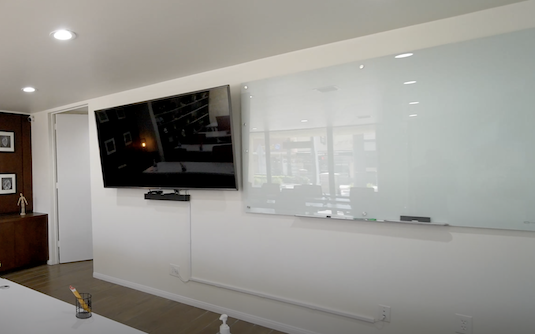 High Tech Classroom
Our high tech classroom is equipped with an oversized 4k high definition television, a large white board and a Bose surround sound system to provide crisp sound quality and a detailed image description for EKG strip dissection.
Our iPad is equipped with a rhythm generating software mimicking Emergency Department monitor and defibrillator with continuous rhythms and patient deterioration episodes giving the user an opportunity to recognize, identify, properly intervene and correct the life threatening emergency the patient is currently experiencing.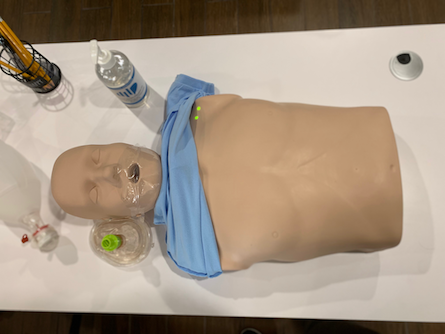 Smart Training Manikins
Our manikins have feedback features providing the compressor live feedback of the quality of the compressions they're performing.
Whether you're going to fast, slow or not compressing deep enough, the manikin will inform you. This feature is available for the infant and adult size manikins.
These manikins are also equipped with artificial lungs able to be ventilated with mouth to mouth and/or BVM applications mimicking human lungs.
All manikin are sanitized and lungs replaced after each usage.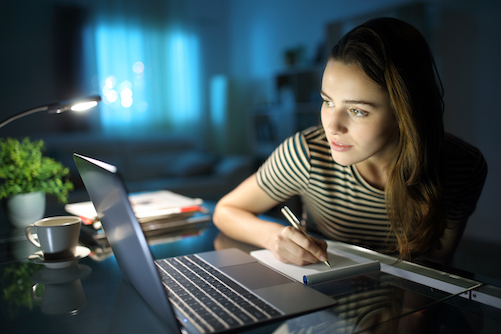 Study Guide
Study guides are custom made for each course and are available after registration completion and student request. These study guides include short and long versions of information pertinent to the course and student success.
These guides include basic (bleeding control, insect treatment, CPR ratios) to advanced (EKG strip analysis, description of medical symptoms, counteracting certain overdoses, pediatric emergencies, recognition of neurologic, myocardial and respiratory symptoms and proper intervention.) Return Of Spontaneous Circulation, ROSC, Algorithm and a breakdown of heart block rhythms.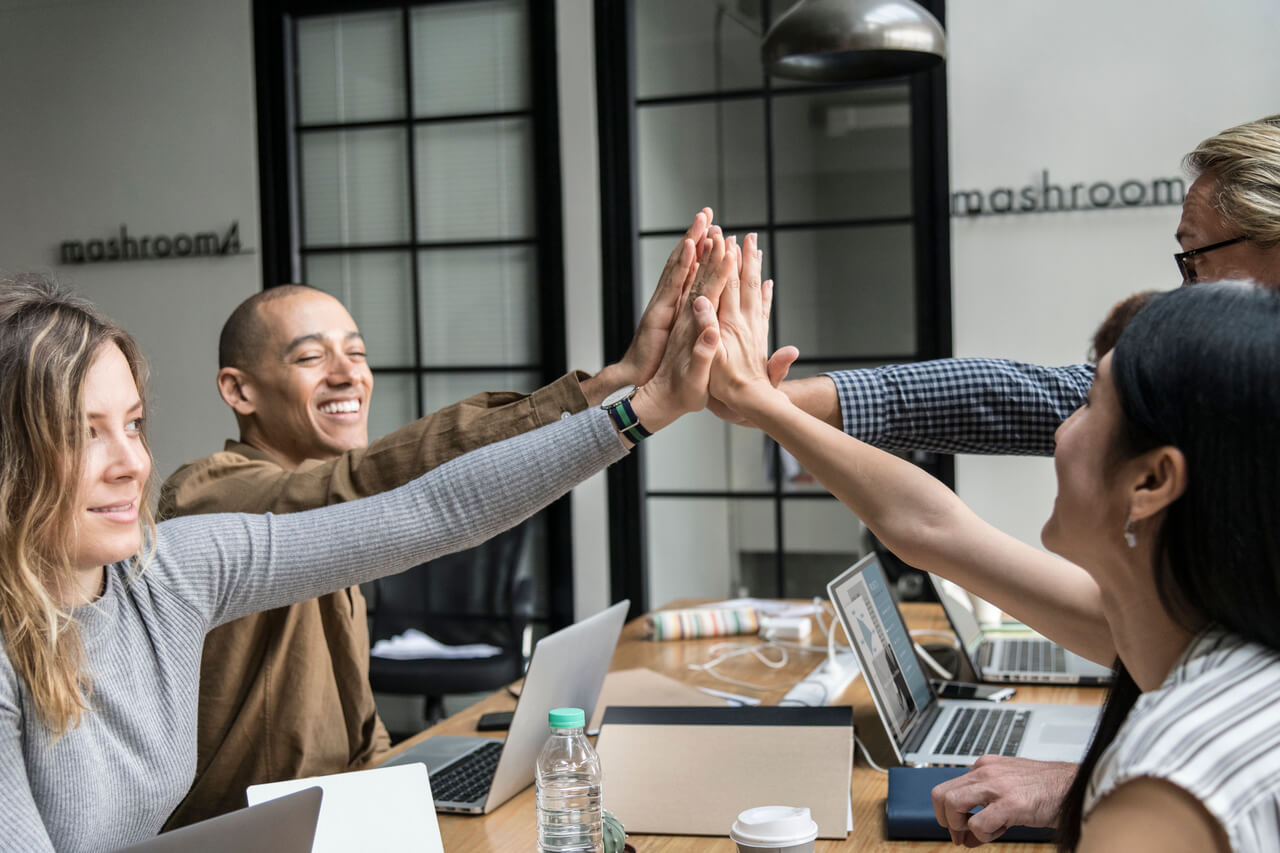 Courses
Our courses are geared towards easy registration and convenient completion. As an authorized training center approved by various educational authorities, we, at Premier Cardiac Education, can accommodate and offer various course options.  Whether online or in-person, the course quality remains the same and the student's preference is met. All our online courses will have a life, in person, instructor-led portion for skills verification.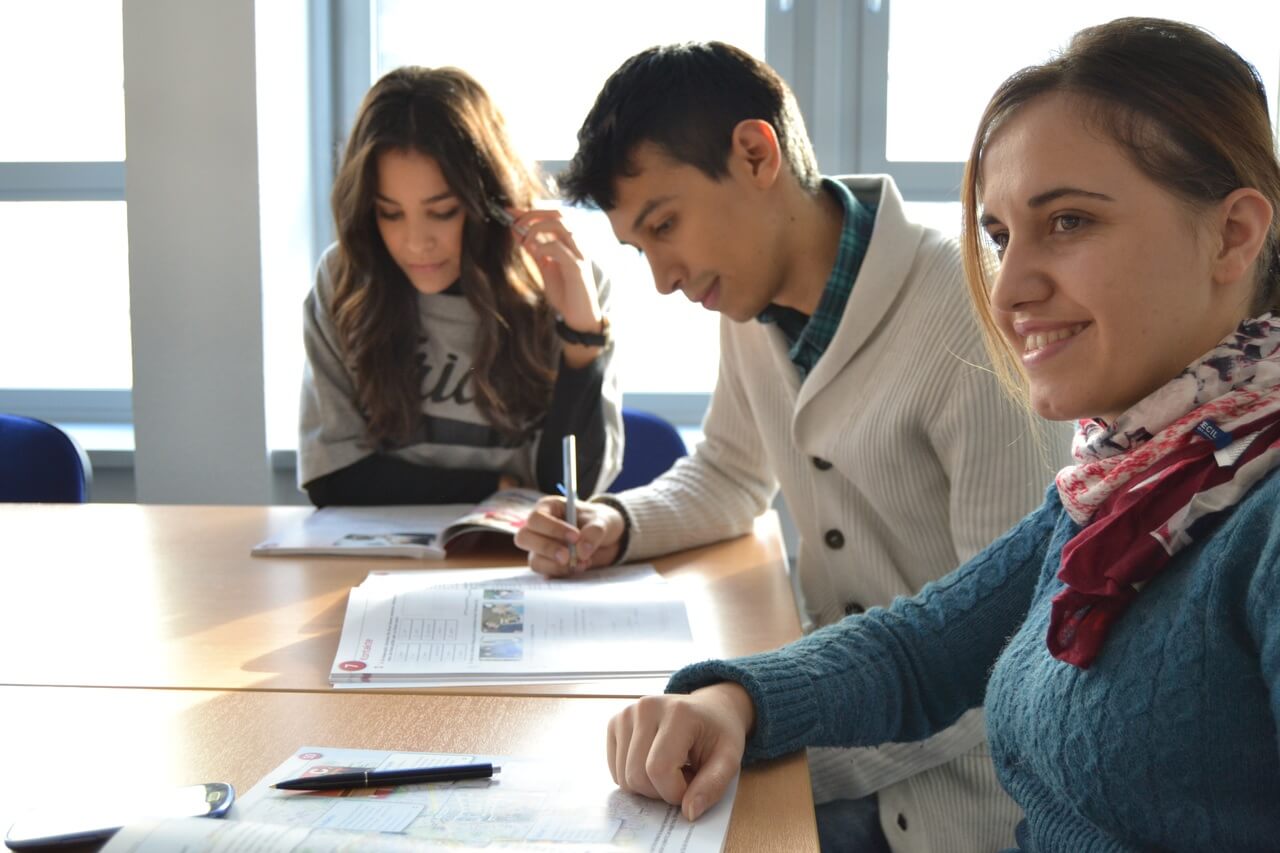 Algorithms
To ensure student success, we have created several course algorithms for various lifesaving segments. These Algorithms include breakdowns and sequence of instructions for BLS, PALS, ACLS, and Post Cardiac Arrest Care or Return of Spontaneous Circulation (ROSC). In addition, our heart block algorithm easily breaks down and explains the differences in heart blocks and how to arise at the correct answer every time. Our custom-made algorithms come in badge size perfect for quick reference when at work.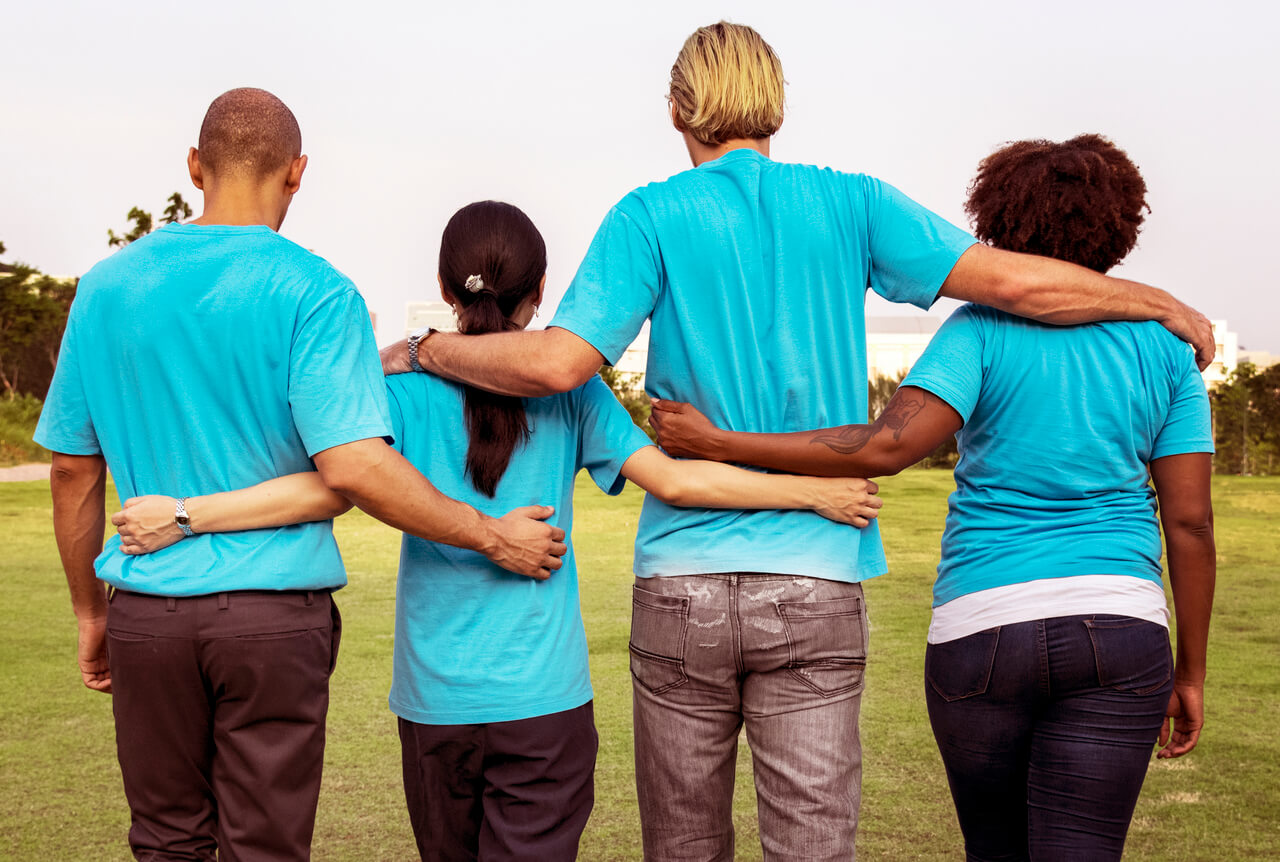 Servicing Our Students
From registration until the completion of the class, our service encompasses the promotion of physical, (hand sanitizer, social distancing, and equipment whip down before and after use) mental (providing a stress-free environment, an environment conducive to learning, and training equipment relevant to the course and your field), and social well-being of our students. As well as complimentary coffee, tea and a variety of small snacks.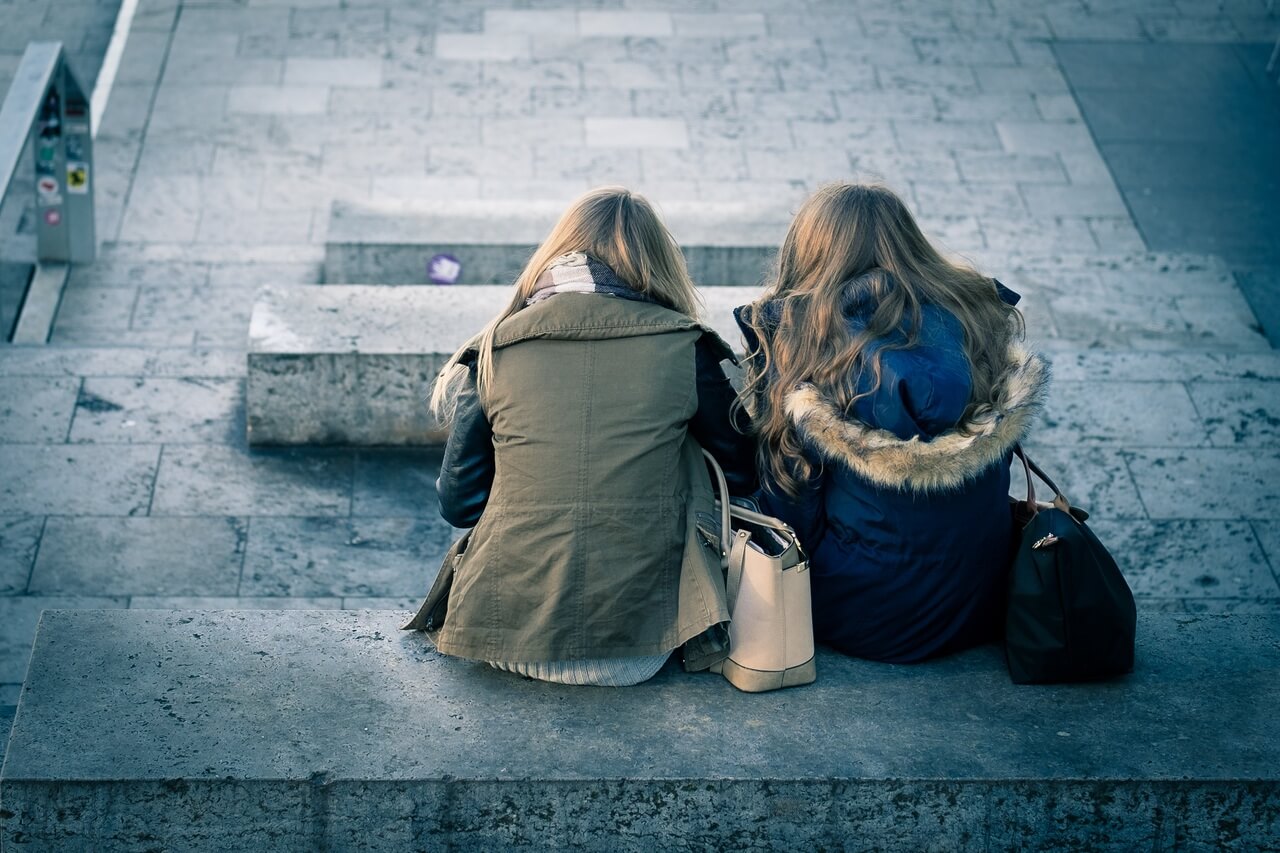 Stress Free Learning Environment
we aim to encourage student academic success and build upon existing knowledge. We understand the medical industry is a fast-paced environment with procedures, techniques, and equipment constantly changing which may render uncertainty and/or confusion in the healthcare provider.  Our goal is to address those areas in a safe and judgment-free manner to instill competency. By doing so, the student/healthcare provider grows their knowledge, understands more clearly, and executes care more confidently which ultimately benefits the patient.