EKG/ECG & Pharmacology Course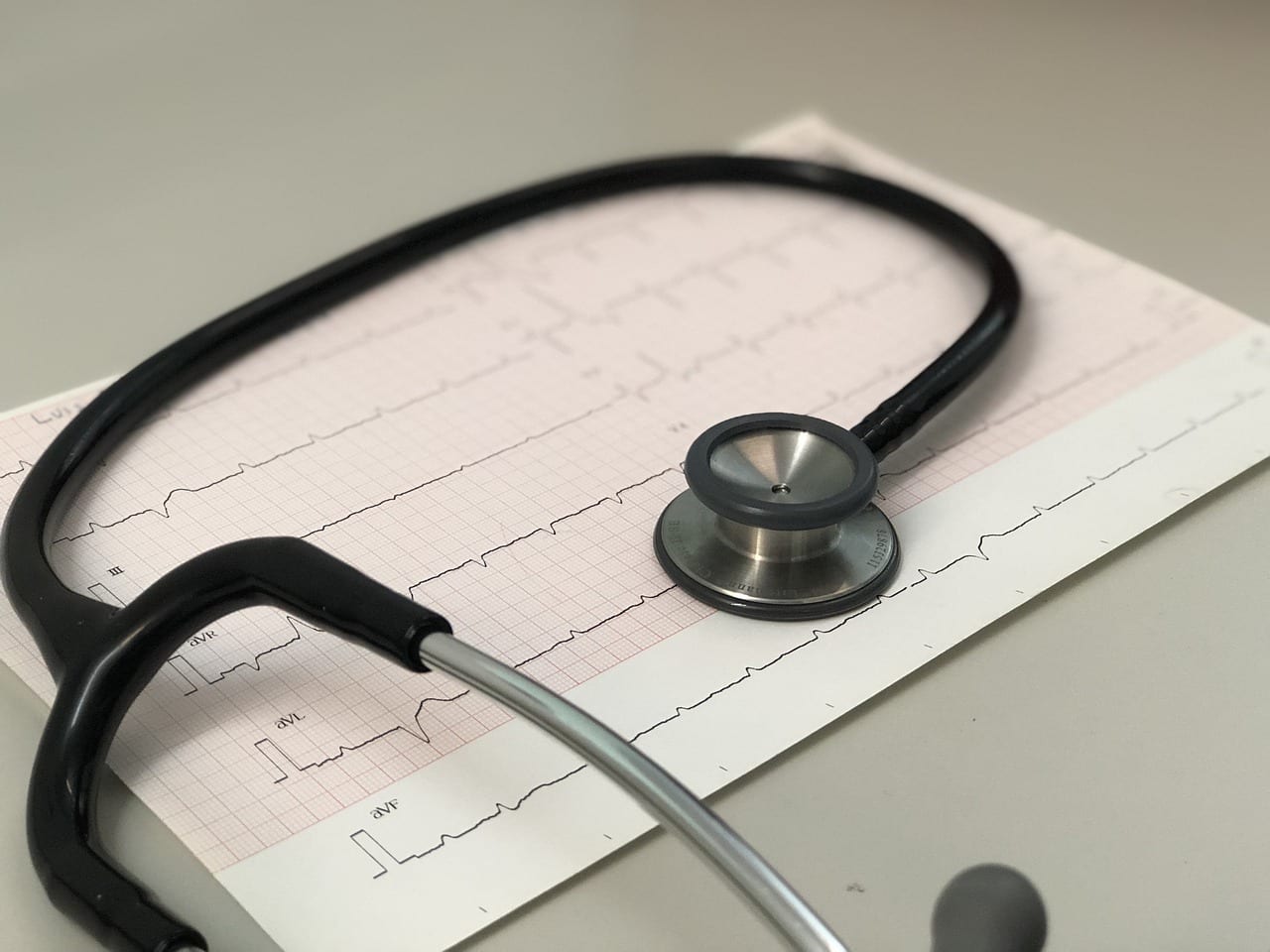 EKG/ECG & Pharmacology Classroom
Our EKG & Pharmacology class is designed to help the student memorize EKG rules. Memorizing ECG images will over-whelm the healthcare provider because no two people are the same and no two ECG strips are the same. Rules however will guide you to the correct ECG interpretation. This ECG class is an ideal solution for healthcare providers who are preparing to take ACLS or PALS, however, can also be used by anyone needing to learn ECG recognition skills and/or pharmacology.
According to the NCBI, the first electrocardiogram (ECG) from the intact human heart was recorded with a mercury capillary electrometer by Augustus Waller in May 1887 at St. Mary's Hospital, London. This new invention will go on to revolutionize the medical industry. With heart disease being the leading cause of death in the United States, causing about 1 in 4 deaths. The value and importance of recognizing atypical, abnormal EKG findings is truly a lifesaver education. This ECG class is designed to prep you for ACLS and PALS training but most importantly will equip you with the correct knowledge to recognize, utilize and intervene for life ending arrythmias.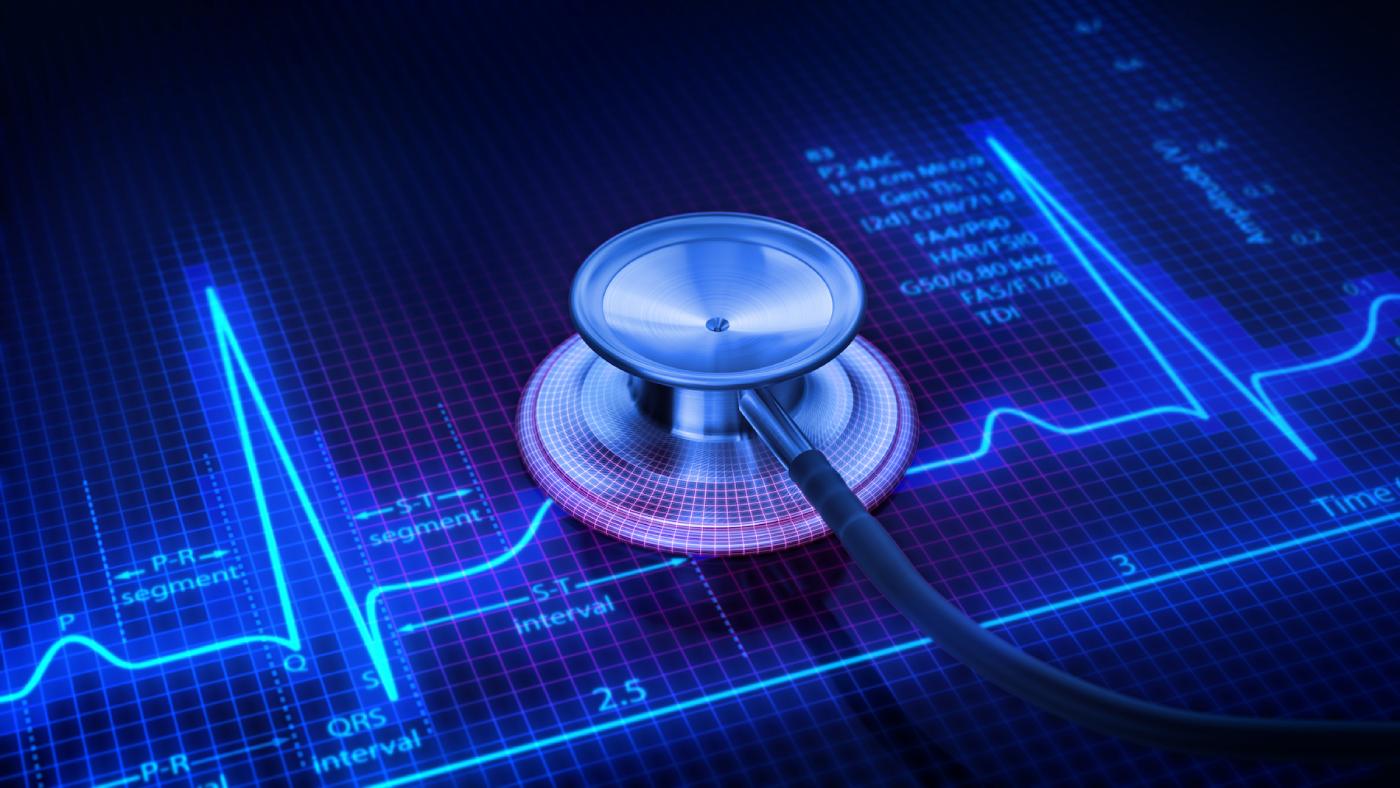 Who should take this course?
Anyone involved in patient cardiac care
Highly recommend this course as a prerequisite to ACLS and PALS courses
What this course teaches
Tachycardiac & Bradycardic rhythms
Treatments for different types of rhythms
Heart blocks
Differentiating between stable and non-stable patients
Treatment for those patients
Basic 12 lead intro
Lead placements
Course Emphasis
The course begins by teaching the basics of lead interpretation and ends with your ability to decode complex rhythm strips.
Importance of understanding which leads evaluate which sides of the heart.
Utilizing EKG interpretation rules instead of memorizing images of rhythms.
Immediately recognizing life-threatening rhythms.
Learning and recognizing the different types of heart blocks.
Understanding contiguous, precordial and augmented leads.
Course Completion
We offer CEU's for our EKG/Pharmacology course
Course Materials
What sets our EKG course apart from other courses you ask?
We provide the following course materials:
Workbook
Rhythm analysis shortcuts
Badge size algorithm and Heart block card made specifically for the working healthcare professional
How long is the EKG/ECG & Pharmacology Course?
Refund/Cancellation Policy:
All sales are final and non-refundable. By completing the registration, you recognize and agree that you shall not be entitled to a refund for any purchase including e-books, books, any course material, or ANY purchases made from Premier Cardiac Education and affiliates.  
Reschedule:
Students/Clients have the option to reschedule their reservation by giving Premier Cardiac Education a 48-hour written notice to info@cpredu1.com from the start of their course or appointment. This option includes up to but no more than three (3) months from the initial registration date.
A $35 rescheduling fee will be applied to all reservations made within the 48-hours of the course/appointment.
No-Show/Cancellation:
All no-shows or cancellations forfeit 100% of their registration fee.